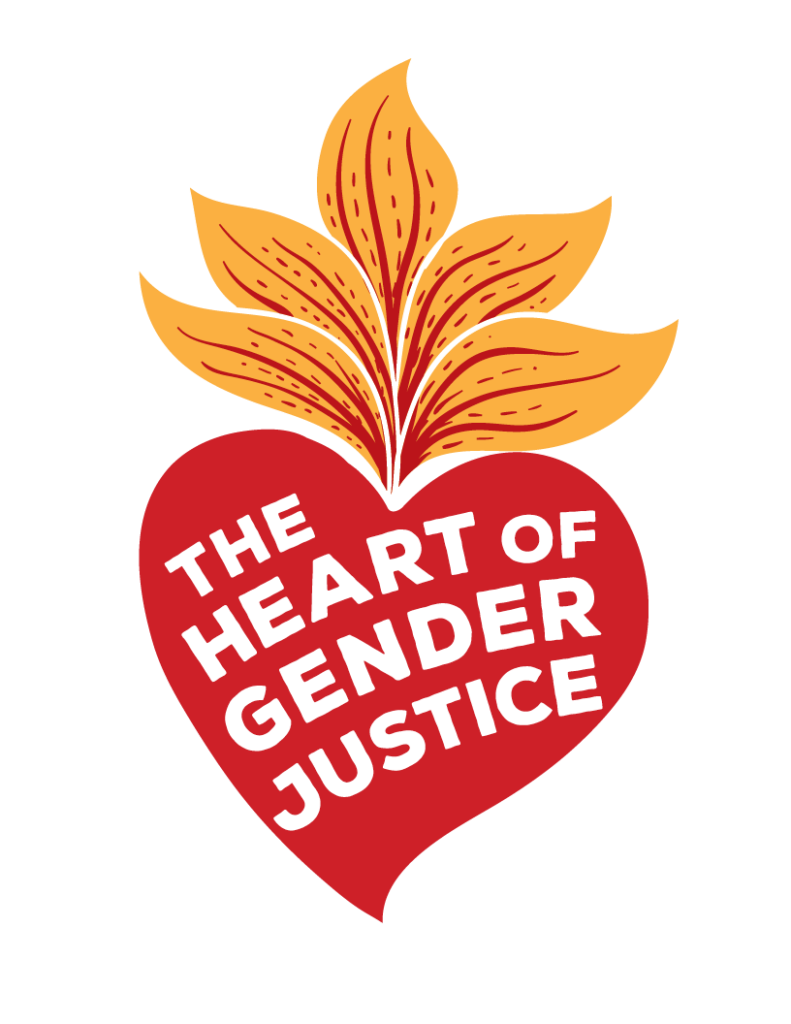 The Heart of Gender Justice in New Mexico: New Research from NewMexicoWomen.Org
NewMexicoWomen.Org, a program of New Mexico Community Foundation, is thrilled to announce the publication of our two-part research report, The Heart of Gender Justice in New Mexico: Intersectionality, Economic Security, and Health Equity. The research was done in collaboration with a team from the University of New Mexico and includes a qualitative report from community dialogues from around the state, as well as a quantitative report from an analysis on the link between economic security and women's health status by race and ethnicity.
June 5th – 9th we will be hosting

Five Days of Gender Justice

, a digital launch campaign to share the findings, data and stories from this research. Join us all week long on Facebook, Instagram and our website and be a part of this important conversation.
Over 50 participants representing 42 organizations from around the state participated in the community dialogues. We would like to thank everyone who attended the dialogues and shared their wisdom with us. We would also like to thank those who support the work of NewMexicoWomen.Org — without your generosity, this research and our other critical work would not be possible!