Heather Atsye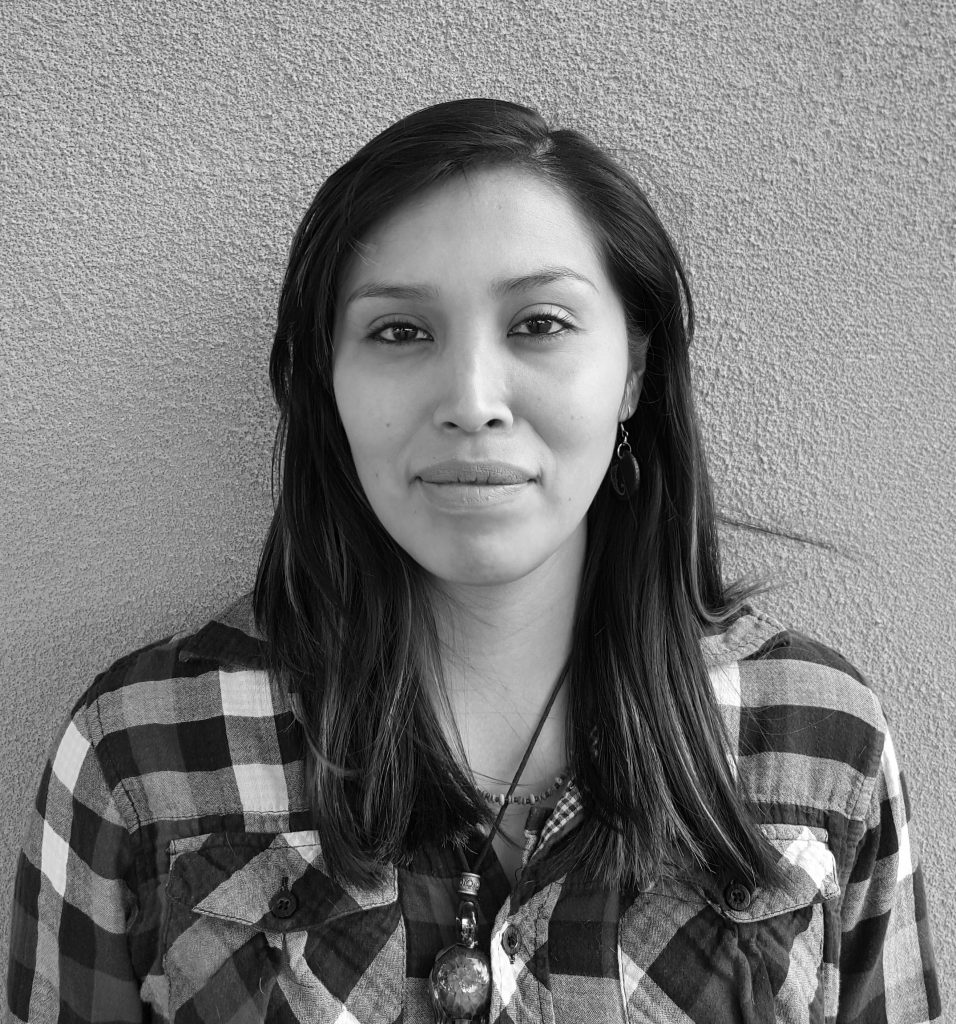 Heather Atsye is from Laguna Pueblo, New Mexico, but currently resides in Santa Fe. She is a student at Santa Fe Community College's Sustainable Technology Program, studying biofuels, water management, and solar energy. She has worked in the Santa Fe community around social justice issues as an advocate for culturally diverse youth and women who are experiencing poverty and inequality.
Felice Gonzales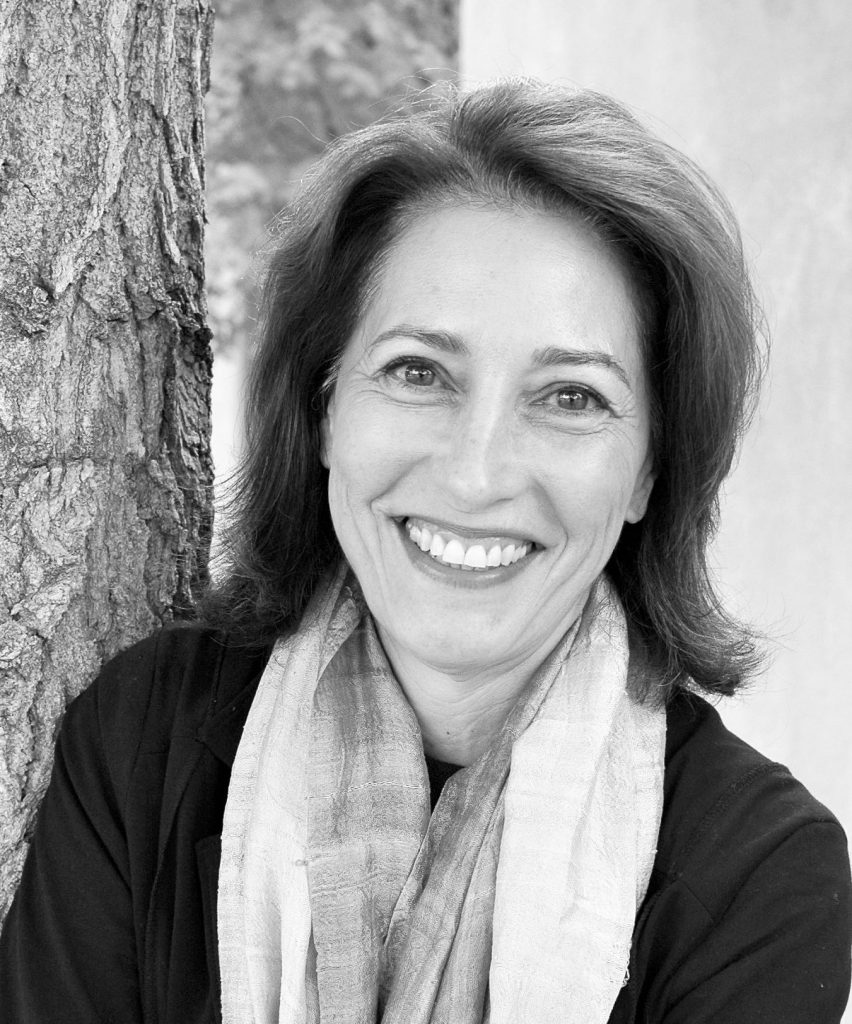 Felice Gonzales is an original founder of NewMexicoWomen.Org. Having worked with international and national NGOs in the field of women's reproductive health and social justice, she continues this emphasis in her home state of New Mexico. Felice is a former lawyer, worked previously in real estate, and today, as minimally as possible, continues to assist in family related businesses.
Cameron Miranda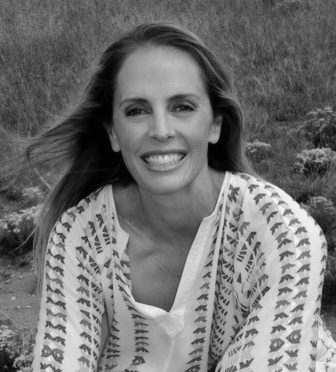 Cameron Miranda is a third-generation Trustee and Vice President of The Cricket Island Foundation. For the past 16 years on the Board, she has helped create a grant making framework that values and implements opportunities for learning, risk-taking, authentic partnership, and advocacy in the field of youth-led social change. Cameron has worked in social change organizations in the areas of juvenile justice, youth development, foster care, and organizational development in the Bay Area and Santa Fe. Since moving to Santa Fe in 2007, she has been busy raising children, coaching high school tennis, and becoming involved with various nonprofits in the community. She is honored to be on the Advisory Committee of NewMexicoWomen.org and support the critical and powerful work of women and girls.
Deleana OtherBull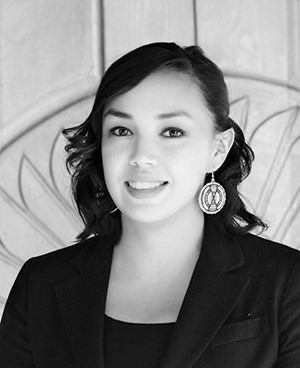 Deleana OtherBull is from the Crow and Northern Cheyenne tribes of Montana. Since 2014, she has been honored to serve as the Executive Director of Coalition to Stop Violence Against Native Women (CSVANW). For over eight years, Deleana has focused her work on tribal, state and federal program design, development, grant management, and research and evaluation, specializing in Native nonprofit programs and service. She has worked extensively at the national level with tribal communities across Indian Country and is passionate about Native youth and strength-based community work. She holds a Bachelor of Arts in Creative Writing/English and B.A. in Psychology from the University of Arizona. She is currently pursuing a Masters of Public Administration in Health Policy at the University of New Mexico. Committed to being involved with the community, she also sits on the Board of Directors for the Native American Professional Parent Resources (NAPPR) and on several legislative committees for the State.
Sarah Silva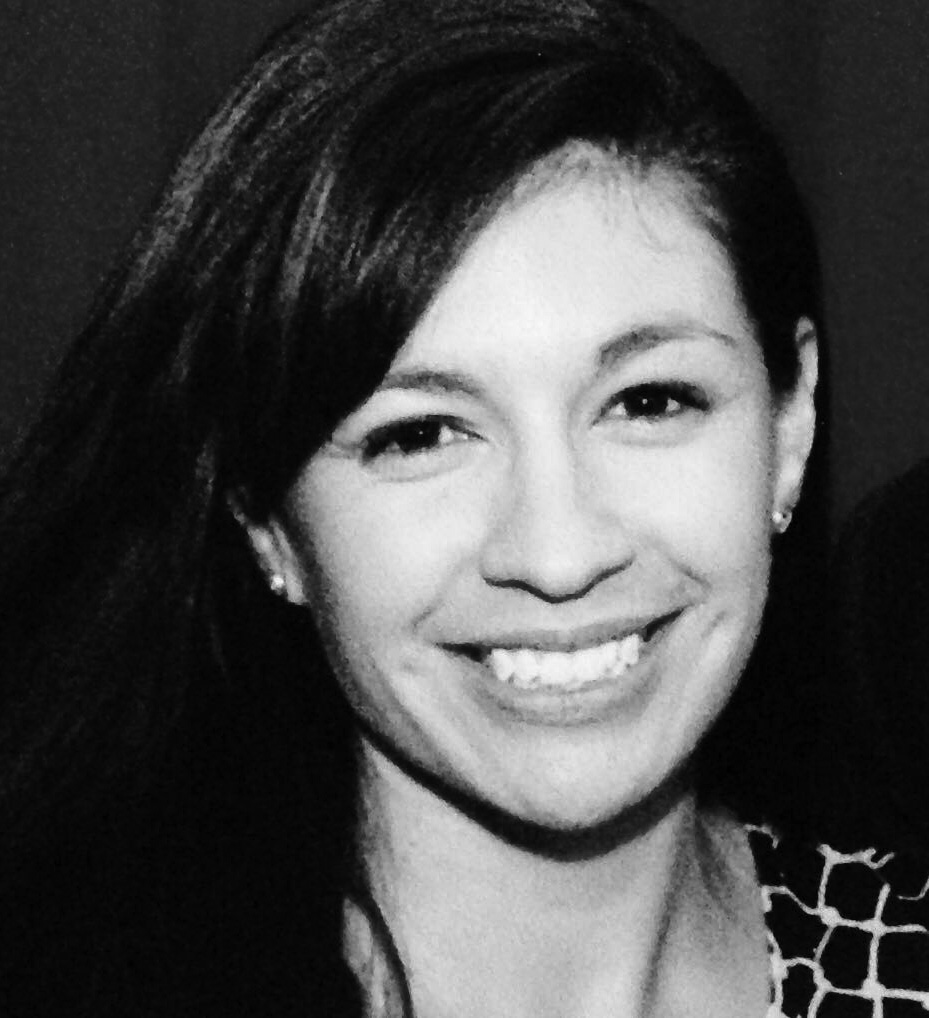 With 12 years' experience in faith-based community organizing with the PICO National Network, Sarah Silva brings experience in civic engagement and work promoting alliances across racial equity and various faith traditions to her home state of New Mexico. Notable is her involvement as Founder and Director for NM Communities in Action and Faith (NM CAFé) and as a PICO National Network Staff Trainer. In 2014, NM CAFé was instrumental in having Las Cruces raise the minimum wage, making it the poorest city in the nation to do so. Sarah values the development of local people to influence equity and justice for themselves and their community. Over the past 12 years, Sarah has organized and worked with communities in San Francisco, CA and back home in southern New Mexico on issues ranging from affordable housing to immigration reform to economic dignity. She holds degrees in Theology and Latin American History from the Jesuit University of San Francisco. She currently lives in Las Cruces, NM with her daughter, Eva.
Amanda Singer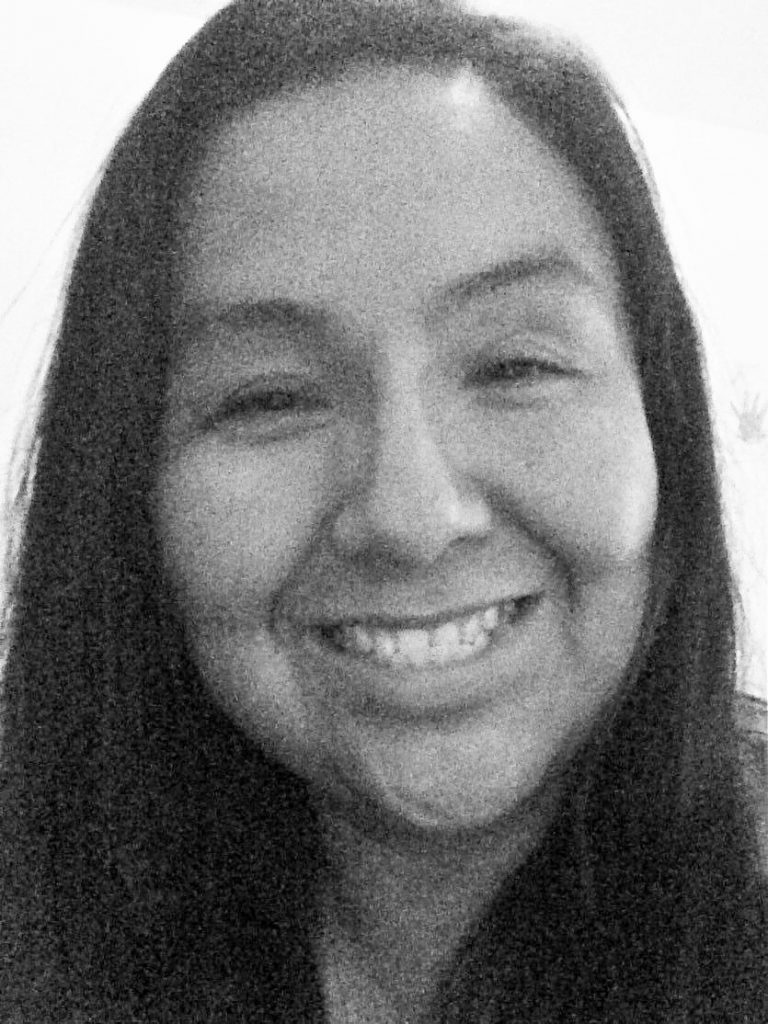 Executive Director of the Navajo Nation Breastfeeding Coalition.
Dr. Patricia Trujillo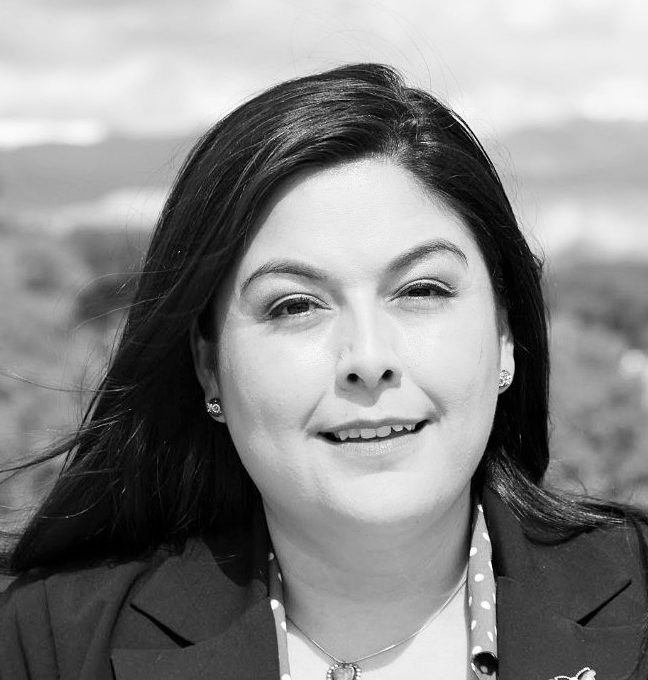 Patricia Trujillo, Ph.D. is the Director of Equity and Diversity and an associate professor of English and Chicana/o Studies at Northern New Mexico College (Northern). She was born and raised in the Española Valley, NM. She earned her doctorate in U.S. Latina/o Literature at the University of Texas in San Antonio and her Master's Degree in Creative Writing at the University of Nebraska, and was a dual major in English and Law & Society at New Mexico State University. Dr. Trujillo is invested in community-based action research including the work she does as faculty advisor for the AFSC@Sostenga Farm at Northern, and serves on the boards of the Northern Rio Grande National Heritage Area and Tewa Women United. Dr. Trujillo was recently named the Creative Writing Editor of the Chicana/Latina Studies: The Journal of Mujeres Activas en Letras y Cambio Social, a peer-reviewed journal housed at Arizona State University.