Sarah Ghiorse
Program Director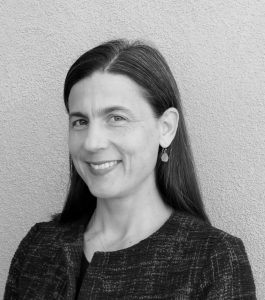 Sarah holds an MA in Social and Cultural Anthropology from the California Institute of Integral Studies and BA in Women's Studies from UC Santa Cruz. She has 20 years of experience working in nonprofits at all levels from program coordination to strategic program development to executive leadership. Sarah has spent the past 10 years in the philanthropic sector in various roles from consultant to family foundations, director of a national fund, and now program director at a community foundation.
505.820.6860 x 11   sarahg@nmcf.org
Fatima van Hattum
Program Manager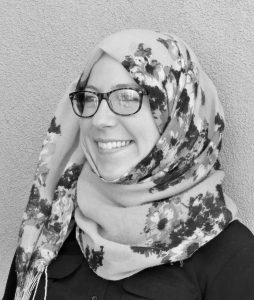 Fatima was born in Española and raised in Abiquiu, New Mexico. She has an MSc in Globalization and Development from University of London's School of Oriental and African Studies. She has a background in international development, food justice, and gender and labor rights. She loves collaborating with communities across the state and is committed to working towards gender and social justice in New Mexico. Fatima is a PhD student at University of New Mexico's Educational Thought and Sociocultural Studies program.
505.820.6860 x 18   fvanhattum@nmcf.org
Renee Villarreal
Dir. of Programs &
Community Outreach
NMCF.ORG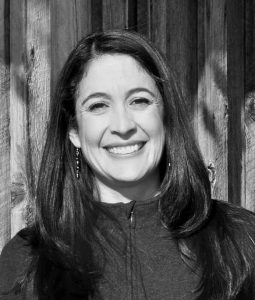 Renee Villarreal is a multi-generational
Nueva Mexicana
. She has deep roots in northern New Mexico but grew up in Santa Fe. She is deeply committed to place-based community work around equity, social and economic justice, and self-determination. Renee has a Masters in Community and Regional Planning from the University of New Mexico. She has worked at NMCF for 6 years and has a background in community and regional planning, with a focus on rural community development and civic engagement.
505.820.6860 x 20   reneev@nmcf.org